Florida State
Alum Appointed to NYC Criminal Court
In June 2016, Judge David Kirschner (Florida State, 1985) was appointed to Civil Court by New York City Mayor Bill de Blasio. He will serve as a Criminal Court judge. Prior to his appointment, he served as the Principal Court Attorney in the Bronx County Supreme Court.

"With his wealth of experience as a private practitioner, professor and Principal Court Attorney with the Supreme Court in Bronx County, I am certain that Judge Kirschner will decide the law fairly, honestly and justly for all New Yorkers," said Mayor Bill de Blasio.

Prior to his position as a Principal Court Attorney in the Bronx, he served in the Bronx County District Attorney's Office for 12 years as an assistant district attorney in the Investigations Bureau from 1989 to 1993 and in the Investigations Division, Rackets Bureau from 1999 to 2007. He also was a criminal defense attorney for six years.

Hailing from Queens, Brother Kirschner is an assistant adjunct professor of business law at both CUNY at Queens College and Touro College. He also serves as a regional governor and chapter advisor for Queens College.

After serving as his chapter's master, Brother Kirschner worked for the fraternity as an ELC from 1985-1986.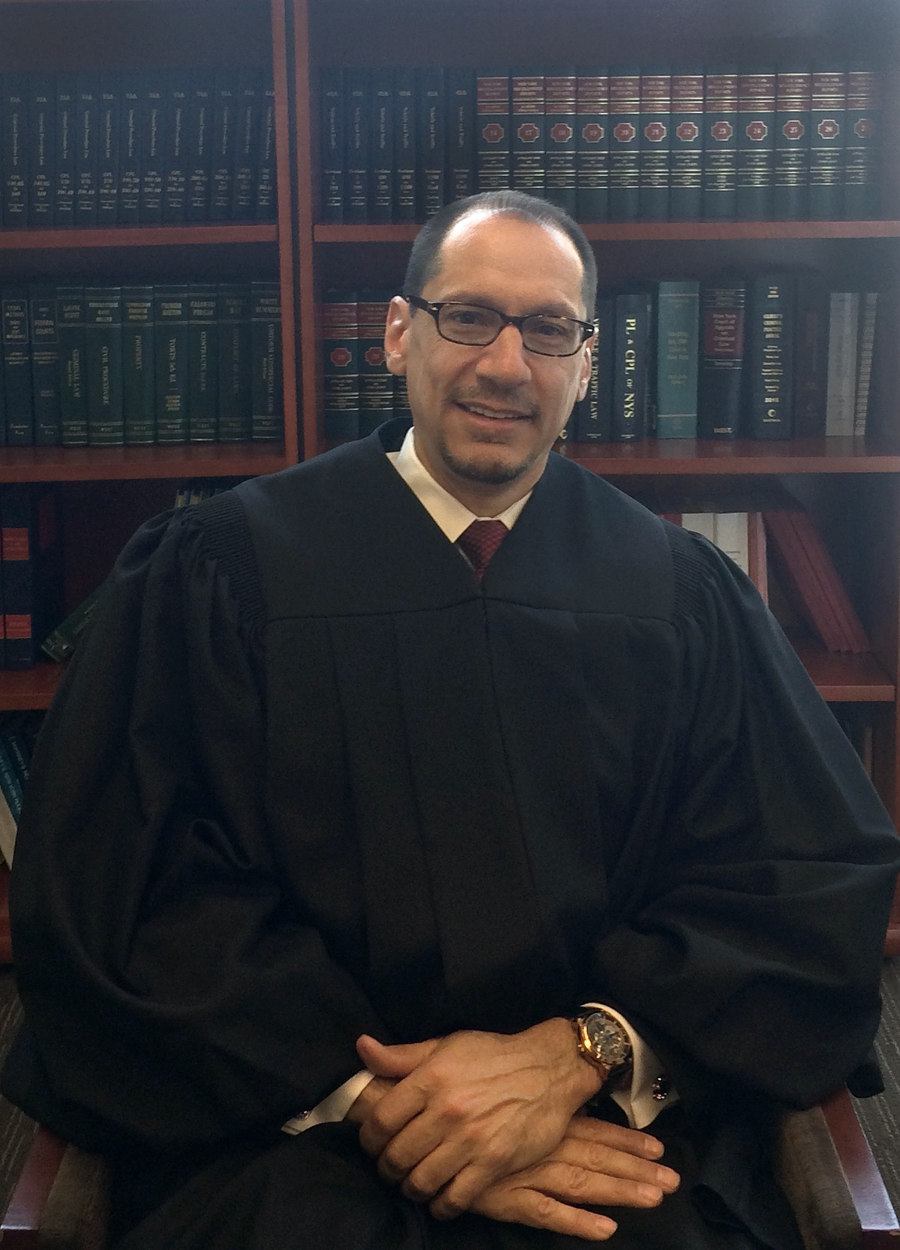 Go back to cover